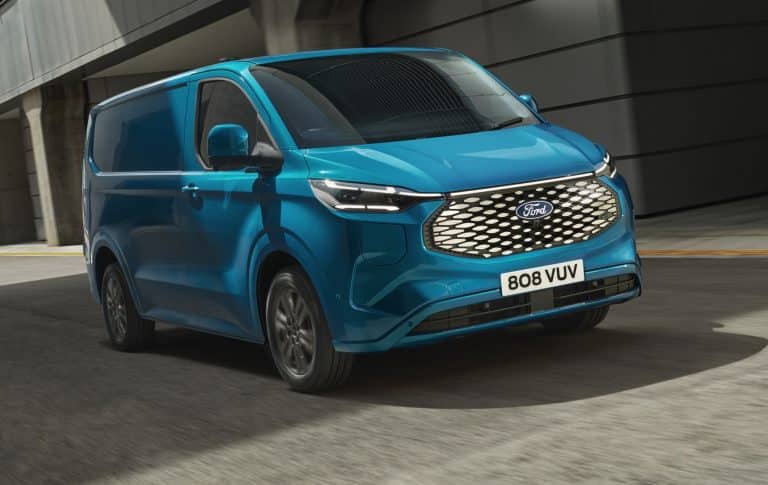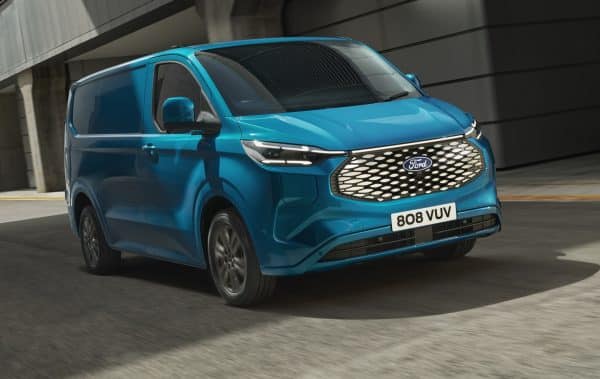 It's Europe's best-selling van, and the new all-electric Ford e-Transit Custom sibling has made its debut.
The van is the latest step Ford is taking towards electrification of its range and there are high hopes for the new e-Transit Custom.
The all-electric e-Transit began production early this year and there will be four Ford electric vans to choose from by 2024.
The new e-Transit Custom comes with financing solutions, servicing and software with the aim of reducing operating costs and increase uptime.
Impressive new Ford e-Transit Custom
The impressive new Ford e-Transit Custom will offer businesses a range of 236 miles, full towing capability and fast-charging.
Along with an excellent customer experience, the firm's ProPower Onboard technology will enable businesses to use power from the van to use devices, such as lights and tools while on site, for example.
Production of the new e-Transit Custom will begin later year and form part of the most extensive Custom range ever to businesses across Europe.
The van will be built in Turkey and more details of what businesses can expect from the e-Transit Custom will be unveiled in September.
Make the switch to an electrified fleet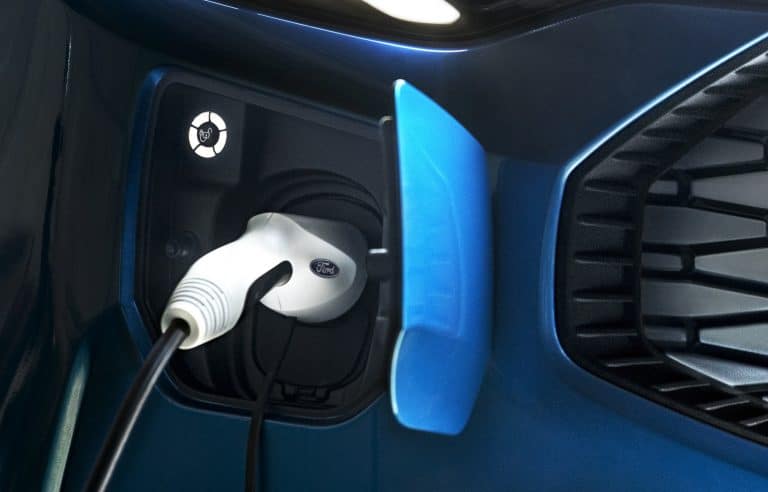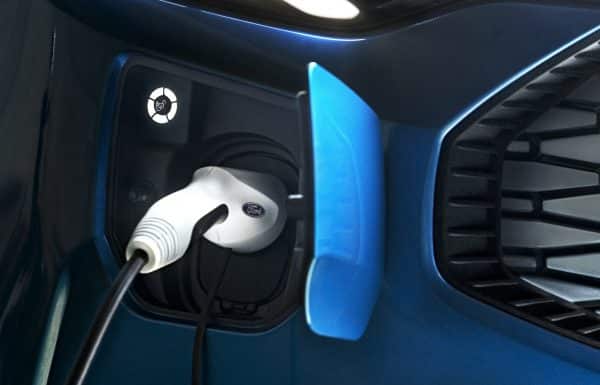 Meanwhile, Ford has unveiled its plans to help customers make the switch to an electrified fleet.
Their new Ford Pro offering will help customers find the best charging strategy for their fleets, help for installing a charging infrastructure and assistance for optimising the charging process for vehicles.
Ford says it wants to provide a seamless experience for delivering control to fleet managers and help simplify charging procedures for drivers to boost productivity and effectiveness.
As part of this, there will be consultants available to work with customers to identify the best charging solution for electric vehicles and Ford will then offer a bespoke, end-to-end solution that will see their management software and hardware being used.
It will also be a simplified administration billing setup, particularly for those fleets that allow drivers to take their van home.
Ford says it will deliver charging solutions
Indeed, since many drivers do take their vans home, Ford says it will deliver charging solutions that enable drivers to charge their van when away from their depot.
This will see a system with reduced paperwork for drivers and managers and a convenient overnight charging set-up for drivers to have an unobtrusive wall box for charging their van at home and reports will be sent automatically to their fleet manager when being used.
All that is needed is a unique fob to activate the charger and prevent potential fraud from others using the wall box.