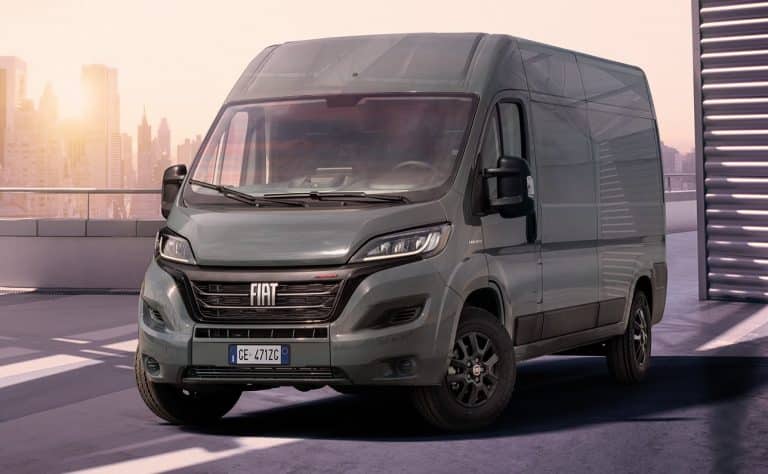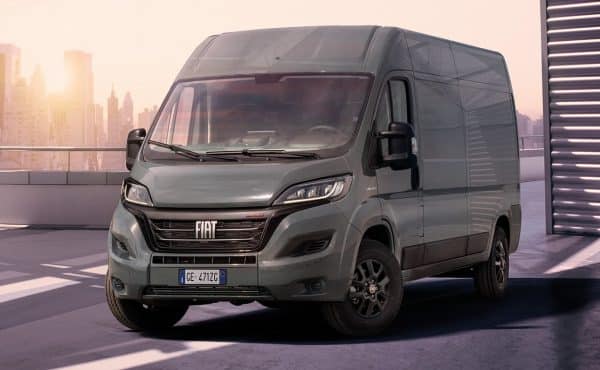 In a ground-breaking move, the Fiat Ducato now offers a range of advanced driver assistance systems (ADAS) to offer business and van buyers Level 2 autonomous driving.
Fiat Professional says that its new van is the first commercial vehicle to ever benefit from Level 2 autonomous driving systems.
Not only will the advanced driver assistance systems help improve the driving experience for whoever is behind the wheel, and it will also make the van a safer environment for the driver and passengers.
Fiat has included technology such as lane keep assist, adaptive cruise control and traffic jam assist.
Systems provide independent assistance
It is these systems that provide the independent assistance necessary while accelerating or braking.
This means that the new Ducato is now able to deliver Level 2 autonomous driving facilities for those who need them.
There's also braking control to deal with unexpected obstacles, including cyclists and pedestrians, speed limitation, driver attentiveness monitoring and road sign recognition.
There's also a digital central mirror that offers an enhanced rearview to benefit the driver, and there's electronic stability control with crosswind assist.
Active Park Assist system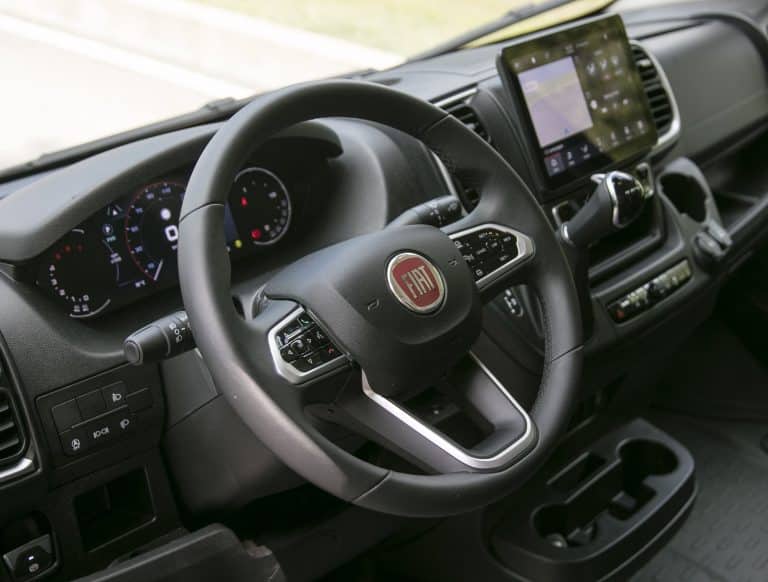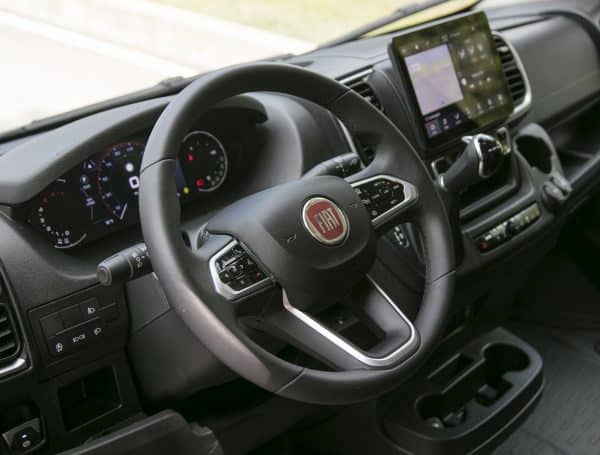 Drivers can also access Active Park Assist system for help with perpendicular and parallel parking manoeuvres.
The new Ducato also features the option of a full digital cockpit that utilises a seven-inch digital display, along with two digital gauges for the fuel level and the rev counter.
The infotainment system uses a 10-inch display with satnav and wireless connectivity, and this is also smartphone compatible.
Advanced driver assistance systems
Along with the advanced driver assistance systems, the Fiat Ducato has a seven-inch central display that offers clear driver assistance information, as well as warnings.
Launched in 1981, the Fiat Ducato remains the firm's flagship van, and in 2020 was Europe's best-selling light commercial vehicle with the recently unveiled battery-powered Ducato Electric also impressing.