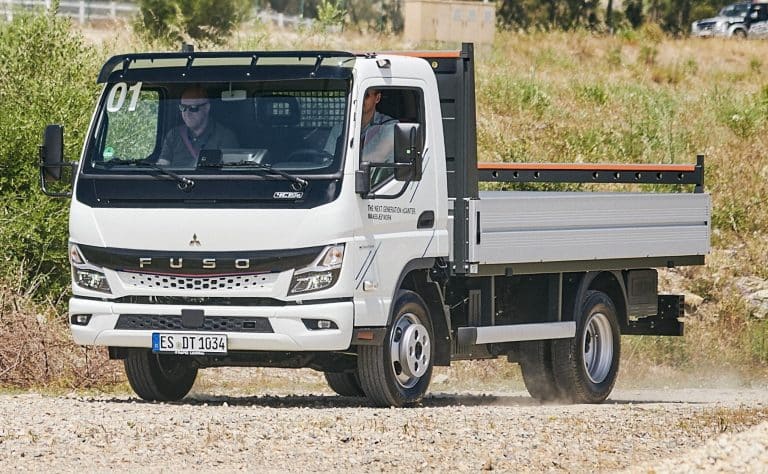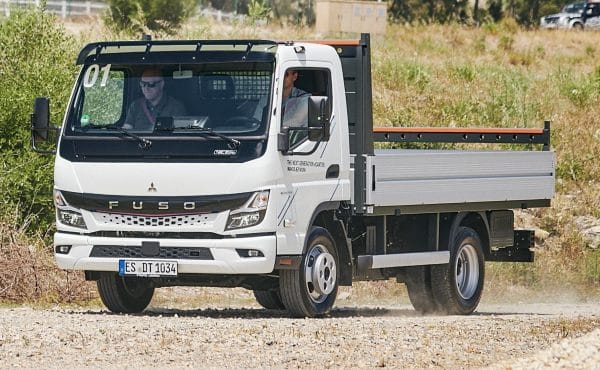 FUSO has begun production of its all-new, all-electric light truck, the Next Generation eCanter.
The firm is a subsidiary of Daimler Truck and is a pioneer in electric trucks since the introduction of the eCanter in 2017.
It has consistently worked towards sustainable transport solutions and production has started in Europe.
There are now more than 550 FUSO eCanters in operation across Europe, Japan, the United States, Australia and New Zealand.
The global eCanter fleet has racked up eight million miles in emission-free mode, equalling nearly 200 trips around the world.
Improved features and design features
Now, the Next Generation eCanter aims to build on this success with improved features and design features.
To better meet customer needs, FUSO now offers six wheelbase options ranging from 2,500 to 4,750 millimetres and a permissible gross vehicle weight of 4.25 to 8.55 tonnes.
Also, more than 50% of the electric truck's components are sourced from more than 90 European suppliers, reflecting FUSO's commitment to its slogan, 'Made in Europe'.
In addition to vehicle assembly, FUSO Europe has been converting its entire logistics fleet to emission-free, EVs since last year.
eCanter boasts a chassis load capacity of up to 5 tonnes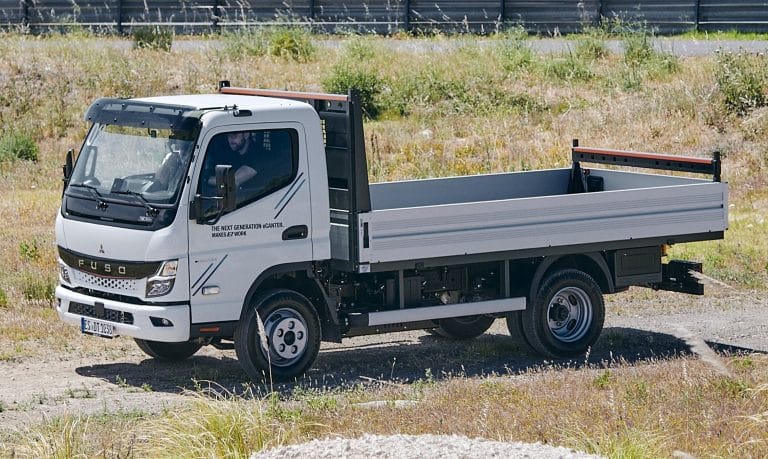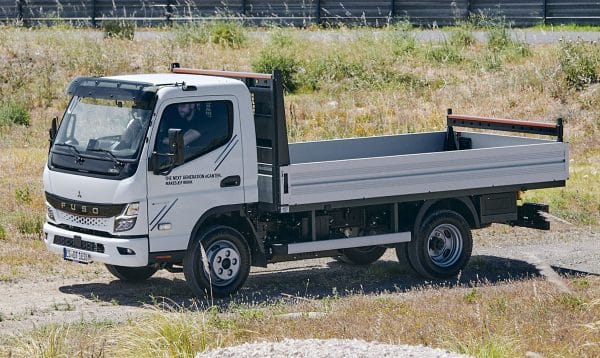 The Next Generation eCanter boasts a chassis load capacity of up to 5 tonnes and has either a 110 kW or 129 kW electric motor and there's an optimised driveline delivering torque of 430Nm.
The top speed is electronically limited to 55 mph.
There are three battery packs – S, M and L – available, contingent on the wheelbase.
These lithium iron phosphate (LFP) batteries offer long service life and increased usable energy.
The variants provide a range of 44, 87 and 125 miles respectively – that's more than the average daily distance covered in light distribution traffic.
Trucks also feature fast charging
The trucks also feature fast charging so recharging to 80% and, depending on the battery, will take between 24 and 39 minutes.
Its green credentials are also boosted by FUSO Europe's Tramagal plant reducing its CO2 emissions over the past few years and expanding its use of renewable energy sources.
There are 1,200 solar panels producing up to 350 megawatts of electricity annually.
Future goals include producing up to 600 megawatts of electricity and developing technology for the local production of green hydrogen.