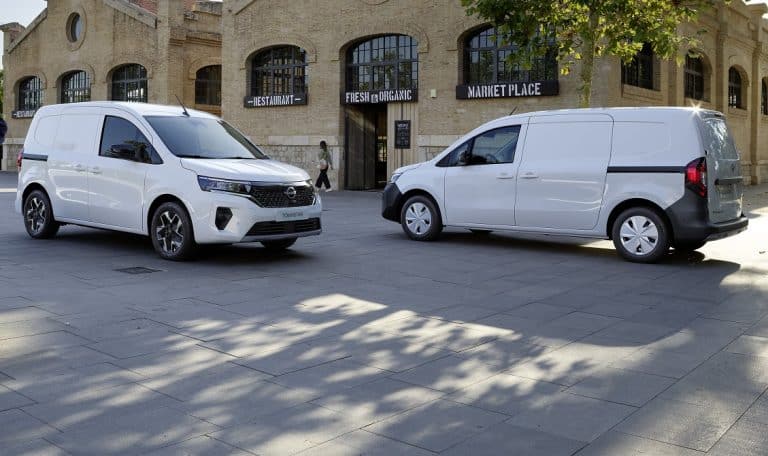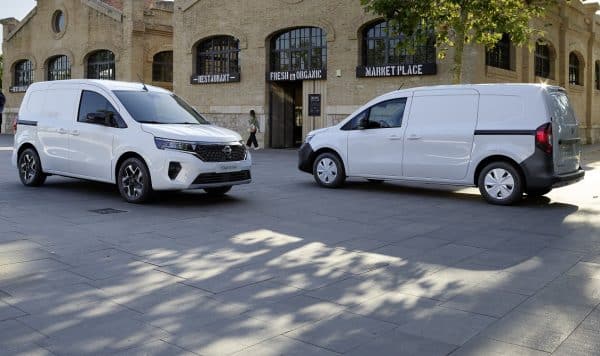 Nissan has revealed its latest addition to its successful LCV lineup – the groundbreaking Townstar L2 (long wheelbase).
This electric marvel is set to redefine the concept of a small van, offering unparalleled benefits for city-based SMEs and delivering on Nissan's commitment to electrification.
The new van boasts an impressive urban cycle range of up to 242 miles, making it a game-changer for urban businesses.
Its total combined range reaches up to 171 miles, ensuring seamless journeys for drivers.
Equipped with a potent 45kWh battery, the van supports both AC (11/22 kW) and DC charging (up to 80kW).
The power comes from a 90kW motor capable of producing 245Nm of torque, promising an efficient and dynamic driving experience.
Demand for eco-friendly urban transport
By embodying a zero-emission design, the Nissan Townstar L2 addresses the increasing demand for eco-friendly urban transport solutions.
It complies with potential and existing emissions restrictions in urban areas, making it an attractive option for environmentally conscious consumers.
The move towards electrification in the small van segment is evident, with around 50% of the segment expected to transition to electric by the end of the decade.
Nissan's Townstar EV van positions itself as a forward-looking solution, geared to meet the evolving needs of the market.
Nissan Townstar L2 redefines versatility and practicality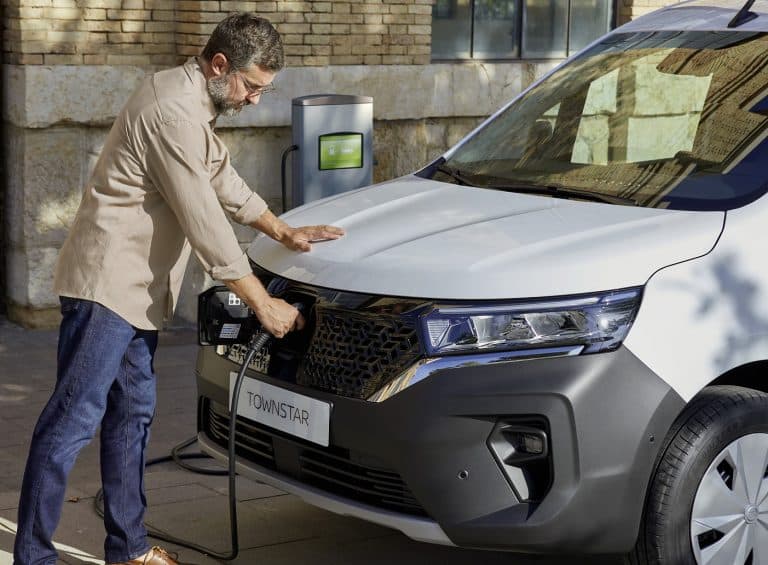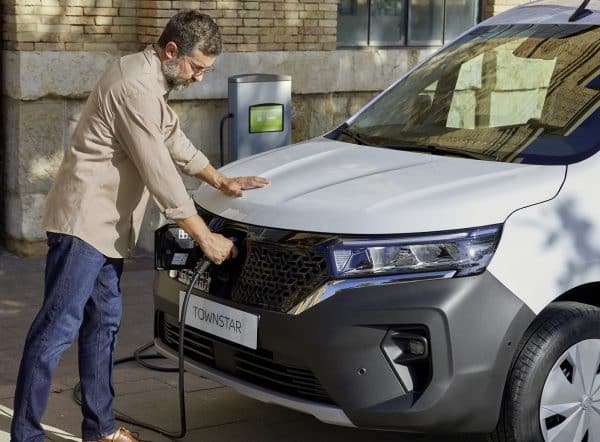 Sporting enhanced cargo capacity and a length comparable to mid-size vans, the Nissan Townstar L2 redefines versatility and practicality in the small van category.
With its increased length of 4910mm, the van accommodates a wider side door measuring 831mm, enabling customers to load a Euro pallet with ease.
The cargo capacity of 4.3m³, a significant upgrade from the L1 model's 3.3m³, offers a payload of up to 800kg.
The impressive maximum towing capacity of 1,500kg remains unchanged, ensuring the van is a workhorse.
Safety in the Nissan Townstar L2
Safety remains paramount in the Nissan Townstar L2, with a range of active and passive safety features, including ProPilot, blind spot warning and there is an intelligent around view monitor.
Nissan's commitment to quality and customer satisfaction is evident through the van's industry-leading five-year/100,000-mile warranty, coupled with an 8-year battery warranty.
Both the electric and internal combustion engine (ICE) versions of the Nissan Townstar L2 van are available for pre-order now, with prices starting from £21,625 for the ICE variant and £33,945 for the EV version.