It will not come as a surprise to those who have got behind the wheel but 2017's International Van of the Year is the excellent VW Crafter.
VW says its new creation – which hasn't been officially launched yet – was developed to meet their customers wishes with the aim of being not just functional and economical but also suitable for everyday use.
Indeed, the VW Crafter appeals to a lot of users in many respects.
The new Crafter as their van of the year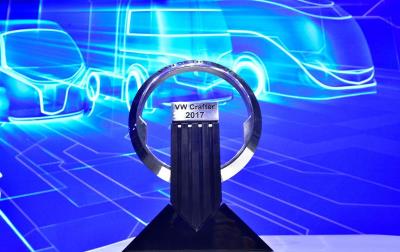 And now the experts in the field have crowned the new Crafter as their van of the year.
The award was given by an international jury consisting of commercial vehicle journalist from 24 countries in Europe overimpressed by the newly developed creation to be the best transport van.
The new Crafter has a range of innovations and extensive driver assistance systems and is likely to be a popular choice with van buyers across the UK.
The chairman of VW's commercials a division, Dr Eckhard Scholz said the firm was delighted to receive the special award for its new Craster after picking up the crown for the T series last year.
'The Crafter the best large transport van'
He added: "we are proud of our product and the team that has worked hard to make the Crafter the best large transport van and we will be using the award to help spearhead a successful launch."
The van will go on sale in November with buyers having the choice of four base models with three hikes three lengths to make up a total of 69 derivatives of the Crafter.
The van makers also aimed to create an economic of van with low maintenance costs.
Option of 4Motion all-wheel system for the VW Crafter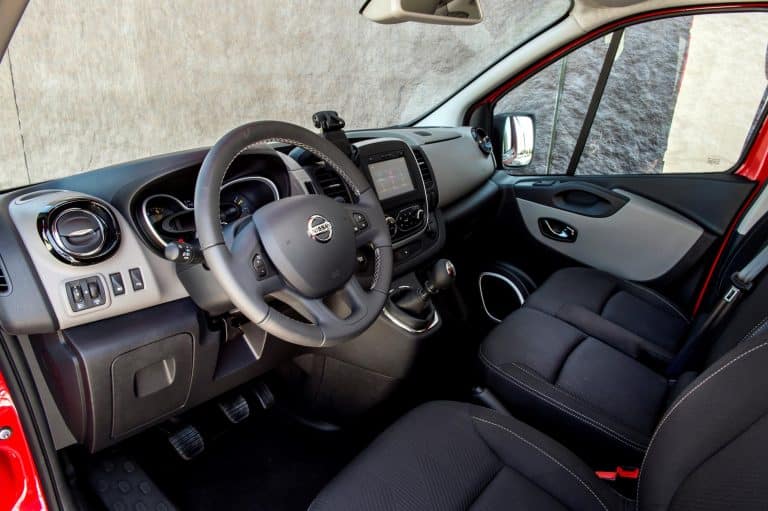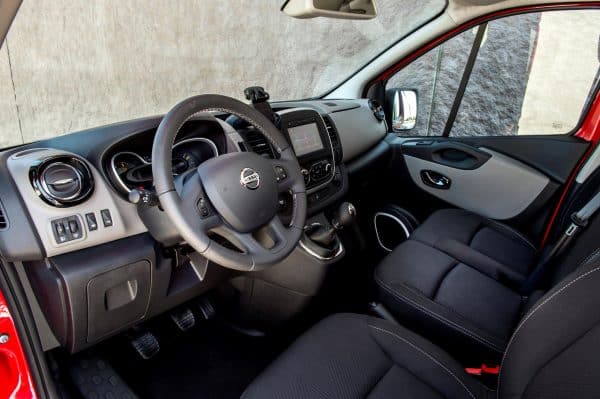 There's also the option of 4Motion all-wheel system for the VW Crafter along with manual and automatic gearboxes and front or rear wheel drive. It has a maximum payload of 5.5 metric tons and a maximum cargo volume of 18.4 square metres.
VW says that its new Crafter has a chassis that's been redeveloped from the ground up and comes with engines that are more reliable and offer better fuel efficiency.