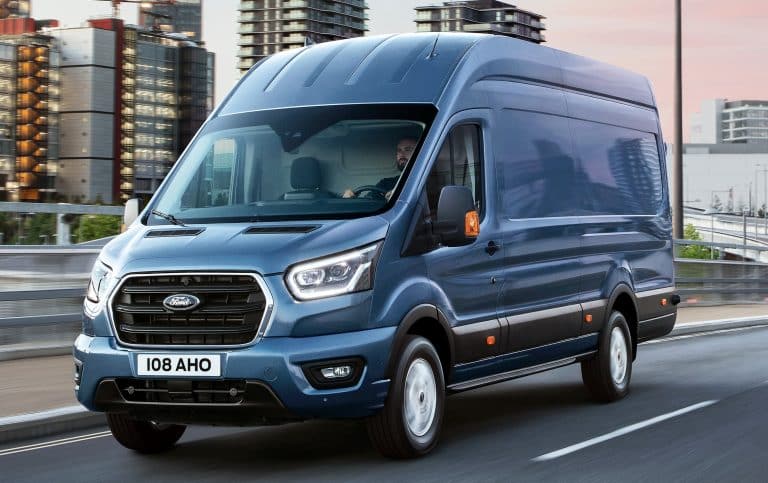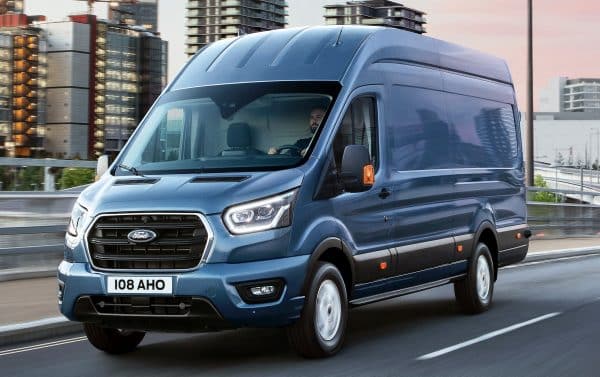 The most stolen and recovered van in the UK last year was the Ford Transit, research reveals.
The findings from Tracker highlight that the Transit van accounted for 67% of all LCV recoveries by the firm.
The next most stolen vans are the Mercedes Sprinter, Peugeot Boxer and Vauxhall Combo.
However, the firm says that with keyless car entry systems growing in popularity, it should come as no surprise that 89% of all vans that were stolen and then recovered by Tracker last year, had been stolen without the thief having possession of a key.
Tradespeople and van owners need to be vigilant
Now, the firm says that tradespeople and van owners need to be vigilant because they risk losing more than just their transport.
They say that equipment and tools worth thousands of pounds are often stored in vans which will affect their business.
Indeed, one survey by Screwfix highlights that 49% of tradesmen leave their equipment and tools overnight in their van.
Also, Tracker says that thieves are using a stolen van to take extra assets.
'Thieves use a Ford Transit van'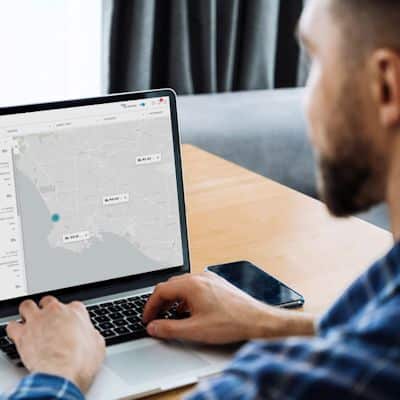 The firm's head of police liaison, Clive Wain, said, "One notable LCV recovery last year saw thieves use a Transit van to load up thousands of pounds worth of plant and IT equipment that was worth more than £200,000.
"If Essex police had not been able to trace the van using its Tracker device, it's likely the stolen equipment would not have been found."
Tracker is the only vehicle tracking system to be supported around the country by police.
The detection equipment has been fitted to more than 2,000 police vehicles, as well as the national fleet of police helicopters.
'Theft of a van has a financial impact'
Mr Wain said: "The theft of a van, whether the victim is a small business, sole trader or large fleet operator, has a financial impact such as the cost of replacing equipment and tools and loss of work, and likely increase in their insurance premium."
He says that van owners should consider other security barriers including the fitting of wheel clamps, traditional steering wheel locks and CCTV.
And if the van has a keyless entry system, the van's key fob should be placed into a signal blocking pouch when not in use.
This means that the key's signal cannot then be intercepted by a potential thief.
Also, should a van be stolen, having a tracker system will help boost the chances of the van being recovered quickly and returned before being stripped or sold on for parts.