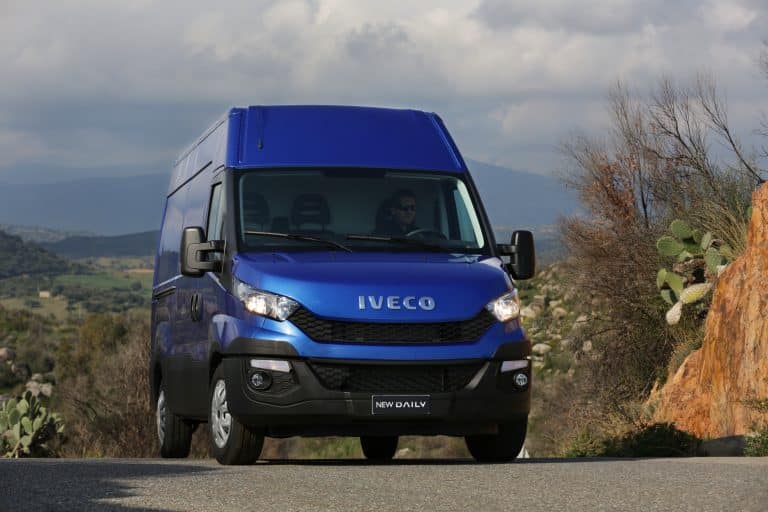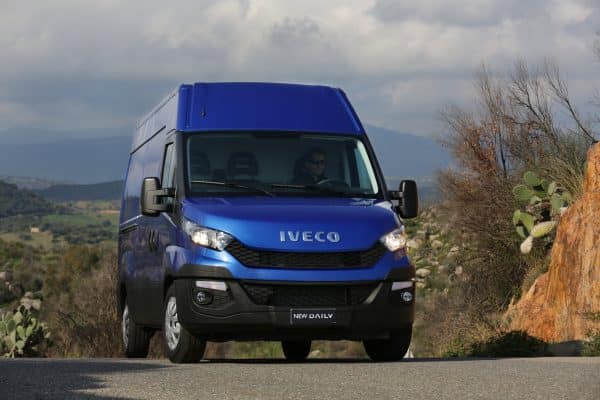 To help celebrate the launch of the impressive new Iveco Daily van, the firm has unveiled a five year warranty deal.
Iveco is now offering buyers a five-year, or 100,000 mile, warranty for anyone who buys its new Daily van until the end of the year.
The firm's UK managing director, Claudio Zanframundo, said: "The Daily is the only van available in its class with a five year warranty."
Improved warranty for the Iveco Daily
He added that the offer was a reflection of the firm's confidence in the third generation of the popular vehicle which has been launched after a major investment programme.
The extended warranty is limited to five vans per customer and is aimed at small businesses who are interested in renewing or growing their fleet.
The offer is subject to availability from participating Iveco dealerships and runs until December 31 for all new 2014 model year Daily vans.
Unlimited mileage warranty offer for the Iveco Daily
Iveco is also offering an unlimited mileage, full manufacturer's warranty for three years for customers who exceed the 20,000 miles per year limit.
This additional offer includes three years free servicing under the firm's Elements service contract.
The new van offers one of the most extensive line-ups for a light commercial vehicle range with GVW from 3.5 to 7 t with motoring journalists being impressed with the Iveco Daily.
The new van also has an impressive load space for users which range from 7.3 to 19.6 cubic metres with engines that have nine power outputs going from 106hp to 205hp.
Essentially, the Iveco Daily has built-up a big fan base because it can be used for so many purposes from multi-drop distribution within towns and cities to long distance deliveries.
There's more information about this Iveco Daily warranty offer at their website.