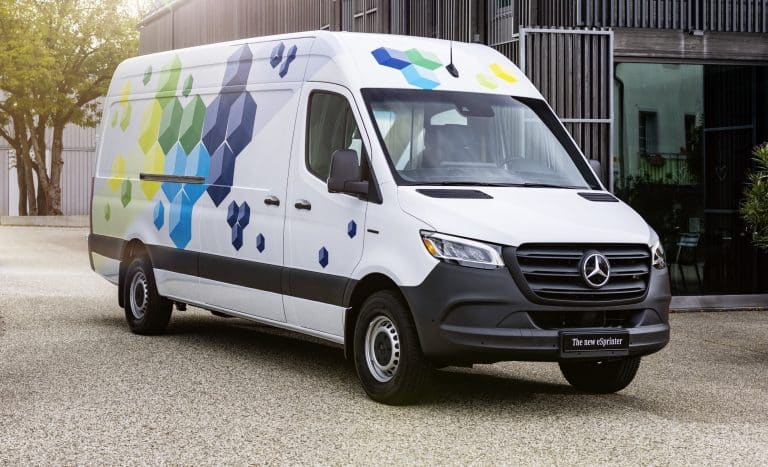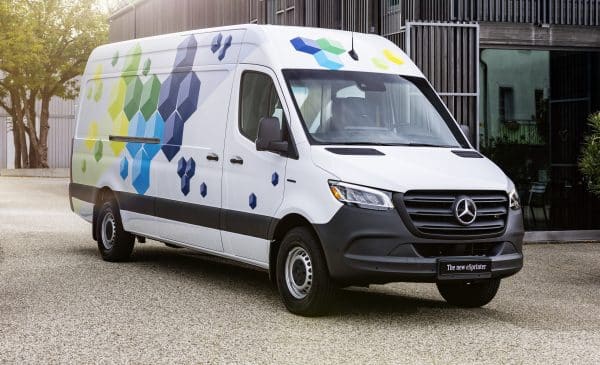 A new Mercedes eSprinter has been unveiled and it will be in the UK's showrooms by the end of the year.
Mercedes says that its versatile all-rounder has improved load capacity, range and efficiency.
There will be three battery sizes, and two body lengths and styles to choose from.
In addition, potential owners can also enjoy a range of body variants and conversions.
Versions of the new Mercedes eSprinter
The first versions of the new Mercedes eSprinter will be the chassis variant and the firm says that other battery choices will follow in time.
This makes the eSprinter a sound choice for a range of sectors like body manufacturers and converters.
There are three modules, which is similar to the original concept, with back and front modules being used for all of the available variants – regardless of battery size and wheelbase.
This delivers economies of scale for production with the battery being housed underneath the front module between the van's axles.
Three battery choices for the eSprinter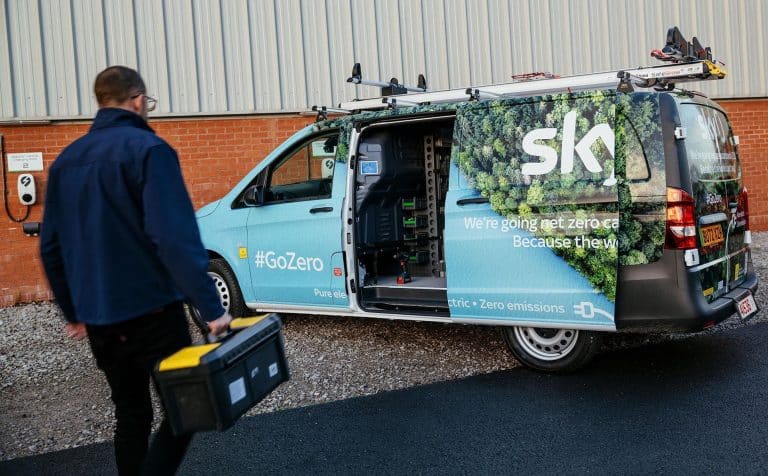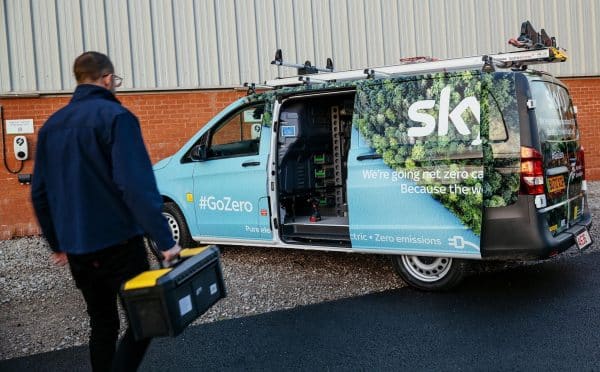 The three battery choices for the eSprinter include 56, 81 and 113kWh with owners having a potential range of 248 miles, with those driving around cities should expect a battery that delivers 310 miles.
And like all Mercedes electric vans, the new model can be charged using either direct current (DC) or alternating current (AC).
There's also an onboard charger and it will take just 28 minutes to recharge the battery at a rapid-charging station to 80% of its capacity.
Adding various technical innovations
Mercedes is also adding various technical innovations that include cloud-based services and the firm's latest software.
This includes electric intelligence so owners can plan effectively and efficiently.
This will also show the battery's range in real-time and will calculate this using the traffic situation and the route's topography.
The same system can also calculate the best route that includes a battery charging strategy.
Completes its electrification strategy
Mercedes says that the new the eSprinter van is its latest offering as it completes its electrification strategy which means that from 2025, all new models from the manufacturer will be all-electric.
The new model will be unveiled in 60 markets and with the van launching in Canada and the US before Europe and European models will be made at the firm's plant in Düsseldorf.
Mercedes says it has invested around €350 million in the new model, which includes €50 million in each of the three production plants.