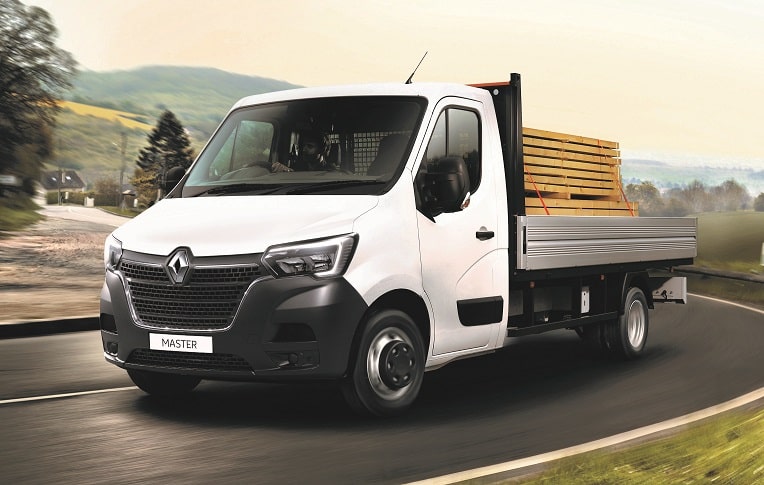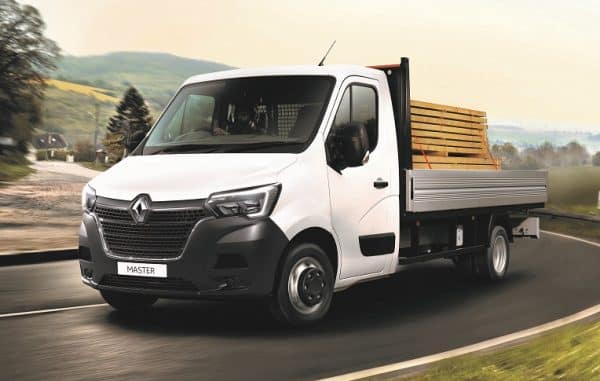 For those firms that are looking for versatility, the Renault Master Dropside conversion is worth a closer look.
The conversion is being offered by Renault Pro+ as an off-the-shelf creation with the option of a tail lift and rear corner pillars.
They say this will help boost the appeal of the van to a wider range of customers.
The new Renault Master Dropside is offered alongside the existing Tipper, Luton low loader and Luton box van conversions.
There's also the firm's regular panel van, Master crew van and the electric Master Z.E. van available for those that want a reliable van.
Chassis cab and platform versions of the Master
For bespoke conversions, the chassis cab and platform versions of the Master and the Master Z.E are available.
For the new Dropside conversion, the standard fit rear corner pillars will be available in a range of wheelbase lengths to deliver practicality.
The conversion offering is available in medium, long and extra-long wheelbases, with up to 1,664kg of payload, and a load length of 4,300 mm.
The conversion platform will be powered by Renault's powerful and efficient dCI diesel engines, and all potential conversions can be ordered through their dealer network.
The Renault Master conversions will come with a three-year or 100,000 miles warranty from Renault Pro+.
The new Master Dropside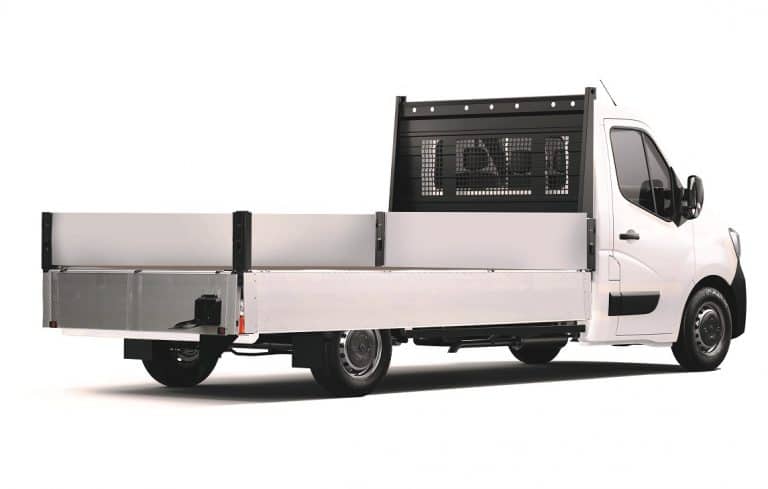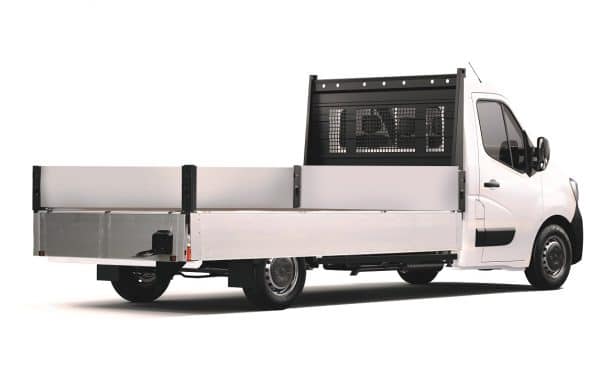 Renault says that the new Master Dropside is aimed at that sector of the market wanting to unload and load bulky items more easily.
They say that with 400mm high aluminium side panels, the drop-side conversion will be an ideal companion for timber merchants, scaffolding companies, grounds maintenance firms as well as building suppliers.
A galvanised steel front side panel plus platform, as well as an anti-slip wooden floor, will be fitted as standard on every conversion.
There's also a steel protecting grid along with an object rack for storing long items such as ladders being fitted as well.
Tail lift available for the Master Dropside
For those that need it, a tail lift is also available for the Master Luton box van and the Master Dropside.
Renault Pro+ say that their van conversions will bring peace of mind and the work will be carried out by industry-leading converters with a simple ordering process when using a Renault dealer.