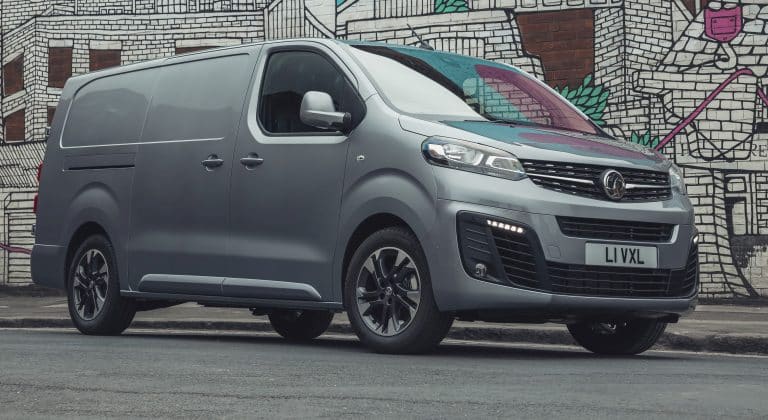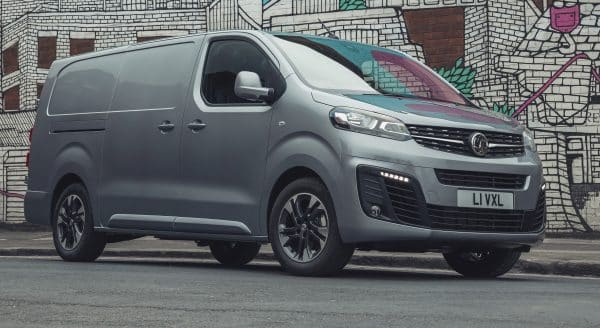 The UK's van market fell by 27.6% in March because the global supply chain is still struggling after the pandemic recovery.
According to the Society of Motor Manufacturers and Traders (SMMT), there were 40,613 units registered in the month.
The fall is year-on-year, but this is amplified by the fact that pent-up demand from the Covid lockdown contributed to the biggest rise in 2021 of van registrations since 1999.
And since March is usually a bumper month for sales with the new number plate appearing, the supply delivery issues have affected the sector.
UK saw 29,230 registered large vans
The UK saw 29,230 registered large vans, which usually account for two-thirds of the country's van market.
However, that's down by -18.9% in March 2021, while medium-size vans sales fell by -27.6%.
The figure for small vans saw registrations drop by -70.8% and pickups dropping by -48.4%.
Battery electric vans are continuing to attract lots of interest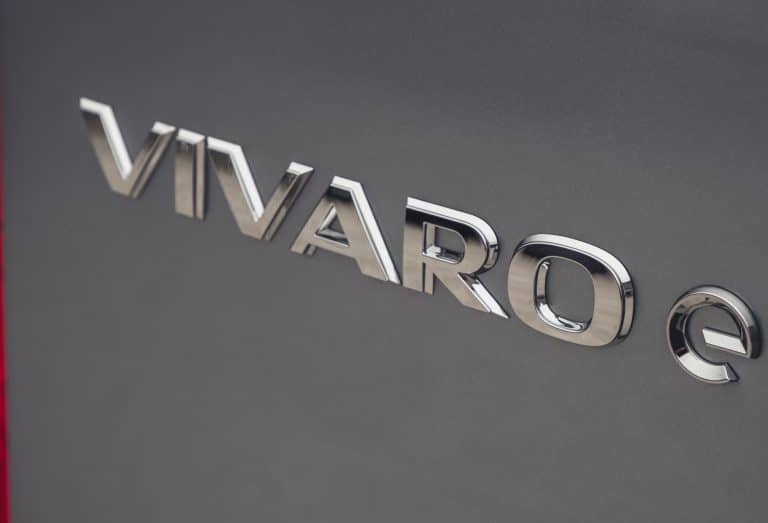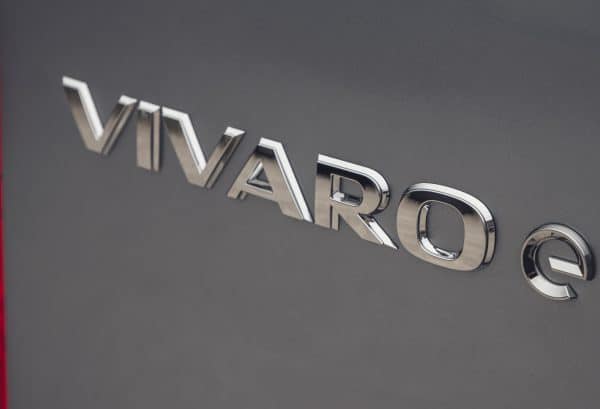 The SMMT says that battery electric vans are continuing to attract lots of interest from businesses who want to renew their fleets – and meet tighter air quality regulations.
They say that over the past year, registrations rose by 17.7% with 1,909 sales.
Electric vans now account for 5.8% of the market, that's doubled in a year but is still much lower than electric passenger cars.
The SMMT says that more investment is needed in the country's charge point infrastructure so that more self-employed and fleet van operators will be confident when switching.
Mike Hawes, the organisation's chief executive, said: "The light commercial market made a slower start compared with last year's first quarter, reflecting the cyclical nature of fleet investment amid growing economic pressures and global supply shortages.
"The expansion of plug-in van grants will be a positive but there needs to be a greater roll-out of charge points to ensure that the self-employed and fleet van operators can make the transition."
UK's best-selling electric van
The UK's best-selling electric LCV remains the Vauxhall Vivaro-e.
The fully electric van sold more than 500 models and is the bestseller for the year so far with 836 registrations.
Indeed, in March, the van maker accounted for one-in-three electric vans sold during the month.
This has seen Vauxhall's market share for electric vans growing to 22.7% and it remains one of the few manufacturers that can offer an electric variant across its entire van portfolio.