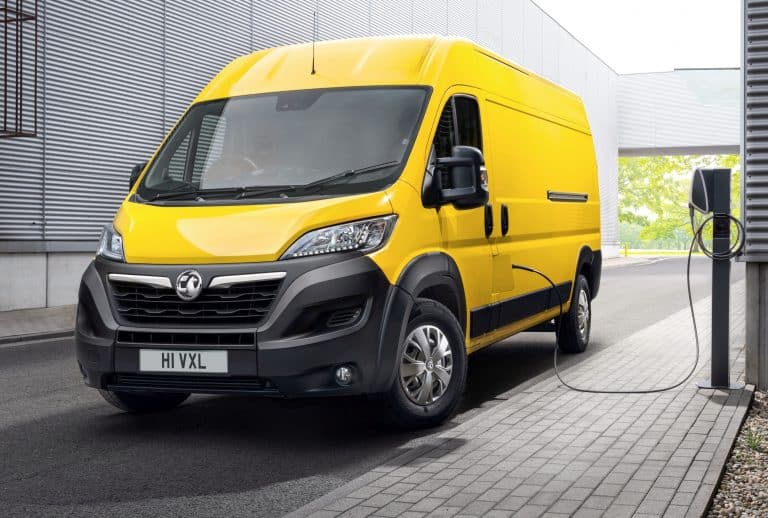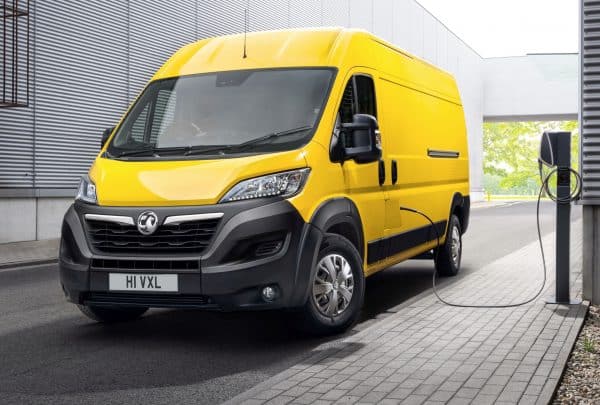 The Vauxhall Movano-e now has the option of a larger 70 5KW battery as part of an update.
The new offering replaces the 70kW battery that was available previously.
This means that customers will now have 15 extra miles of battery range, so the Movano-e will offer 154 miles from a single charge.
The new battery is mated to an electric motor producing 120 PS with torque of 260Nm – with instant responsiveness and a smooth driving experience.
New Vauxhall Movano-e battery will boost last-mile deliveries
Vauxhall says the new battery will be a boost for last-mile deliveries and makes the van attractive for those carrying larger loads in an urban environment.
The update also sees the battery charging time improving – it's down from eight hours to four hours using a 22kW charger.
The Movano-e offers two lengths, the L3 and the L4, with the L3 being nearly 6,000mm in length, with the L4 offering 365 mm more.
Prices are unchanged and start at £57,913 OTR after the plug-in van grant of £5,000.
Offering business and fleet customers an electric van choice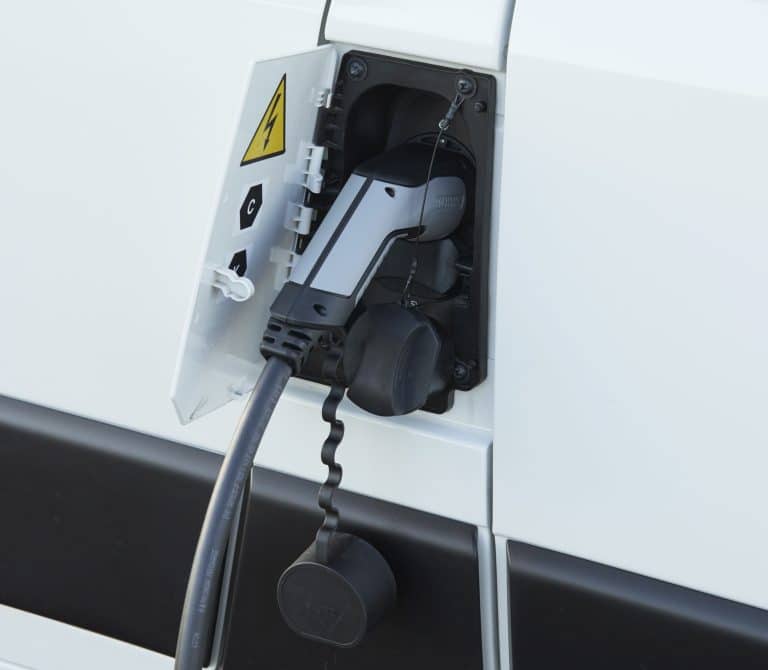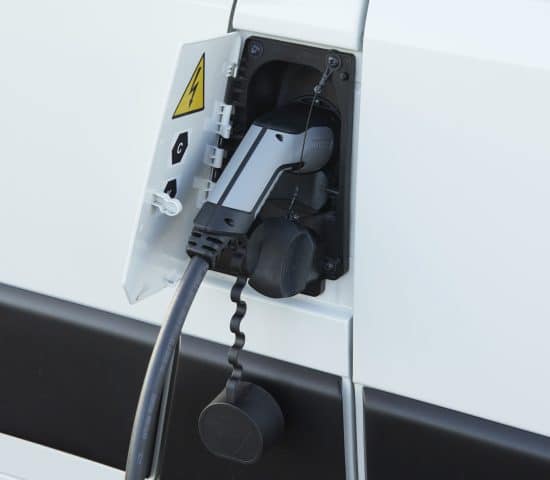 Vauxhall is one of the few van makers offering business and fleet customers an electric van choice across its entire LCV range with the Movano-e sitting above the Vivaro-e and the Combo-e.
It helps that the Movano-e is exempt from the congestion charge and ultra-low emission zone payments.
There's also a 0% company van tax rate for the vehicle to help businesses save even more.
Citroen e-Relay and the Peugeot e-Boxer have new batteries
It's worth noting too that the Movano-e's platform which is shared with the Citroen e-Relay and the Peugeot e-Boxer have also seen their battery offerings being improved with the 75kW battery.
The e-Relay also offers a 37kWh battery option and prices start at £51,285 for the L2H2 van. Again, there is no price increase for the new larger battery.
The electric vehicle offers a load volume of 15m³ and a payload of 1,100 kg.
The Peugeot e-Boxer has also seen its price being reduced due to manufacturing economies for the new 75kW battery. The saving is nearly £9,000.
Using a 50kW rapid charger, the e-Boxer can be recharged in just one hour to 80% of the battery's capacity.
Prices start for the 37kW electric van at £51,285, ex-VAT and after the plug-in van grant.
All three vans are available to order now.