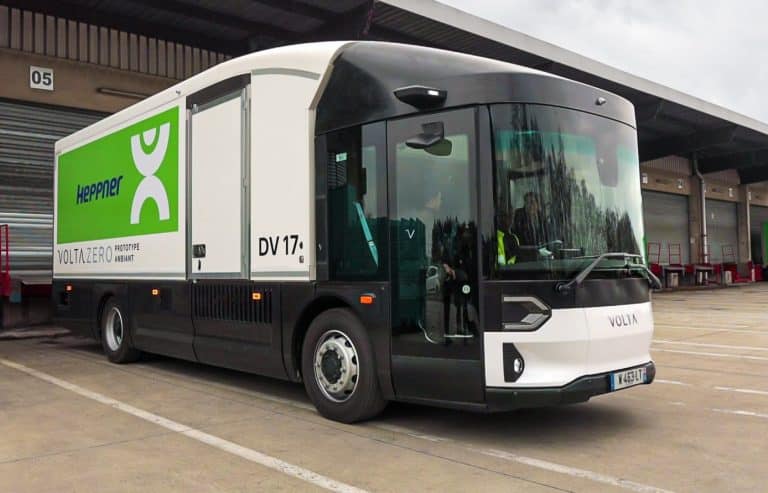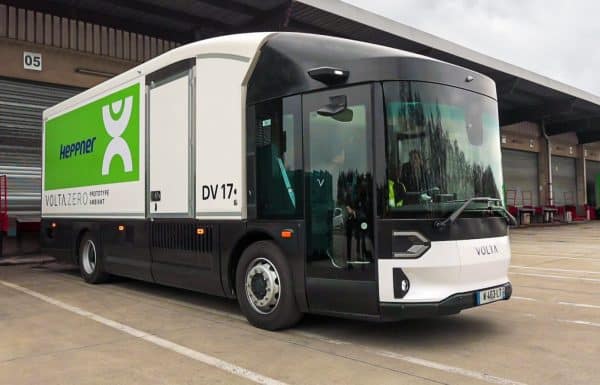 Volta Trucks has announced the first implementation of its new full-electric 'Truck as a Service' charging infrastructure to Heppner, a French haulage firm.
The pre-order from Heppner will see 16 full-electric Volta Zeros operate from the company's depots and, more importantly, see the implementation of the electric charging infrastructure to run the vehicles.
This will lead to Volta installing a range of 22kW slow and 150kW fast chargers – which will be done with its new infrastructure partner, Siemens.
This tie-up includes software control systems, facility electrification, charging stations operation, energy management, building equipment and project finance.
Successful implementation of an electric commercial vehicle fleet
Volta says that its agreement with Heppner recognises that the successful implementation of an electric commercial vehicle fleet doesn't solely rely on a world-class, innovative truck but all the support services that surround the vehicle.
The manufacturer has been working with Heppner to ensure that the timelines for the delivery of the vehicle, charging infrastructure and all other 'Truck as a Service' components coincide to maximise fleet performance from day one of operations.
Volta adds that its 'Truck as a Service' offering is designed to reduce risk and boost the take-up of electric commercial vehicles for fleet managers.
Through its offer, Heppner will have access to the maintenance, servicing, insurance and training services of its vehicles.
They will also rely on Volta Trucks for the development and successful implementation of all aspects of the migration to electrification.
Volta Trucks offers a purpose-built full-electric commercial vehicle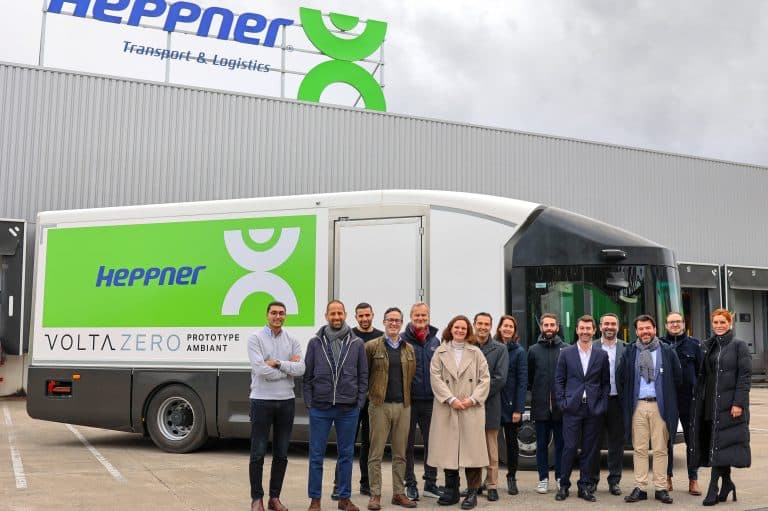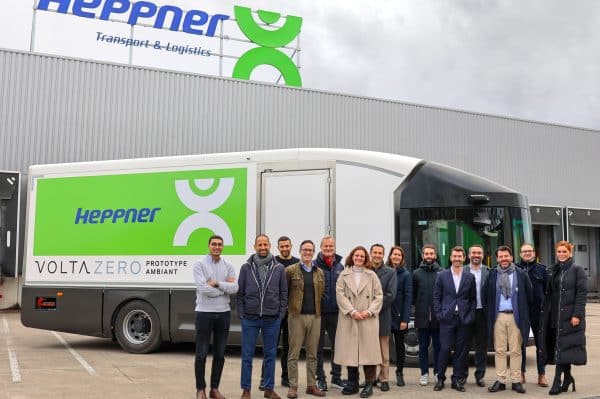 The Volta Zero is the first purpose-built full-electric medium duty commercial vehicle designed specifically for urban logistics.
With 150-225kWh of battery power, located between the chassis rails as the safest possible location, the Zero will deliver a range of 125 miles – which is more than sufficient for distribution in city centres.
As a vehicle that's specifically designed for urban use, safety is also very important.
The driver of a Volta Zero sits in a lowered central seating position, with 220 degrees of direct vision of other vulnerable road users.
The driver is also supported by 360-degrees of birds-eye camera visibility. From the central seat, the driver can also enter and exit onto the pavement from either side of the vehicle through sliding doors, making it safer for the operator and passing cyclists and pedestrians.