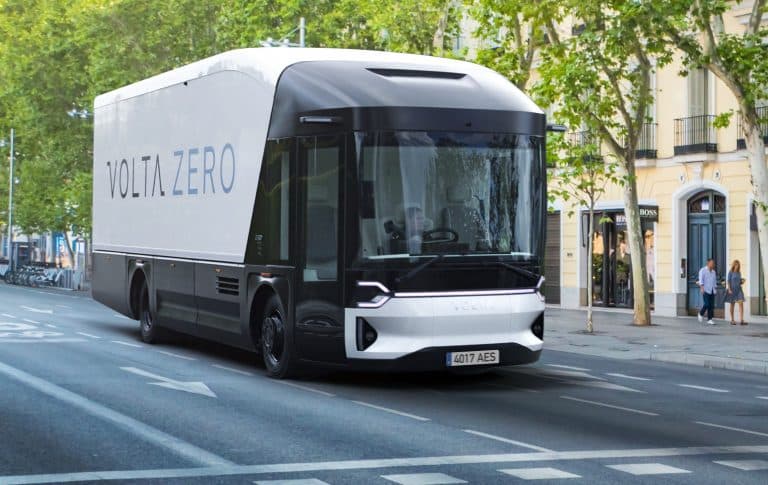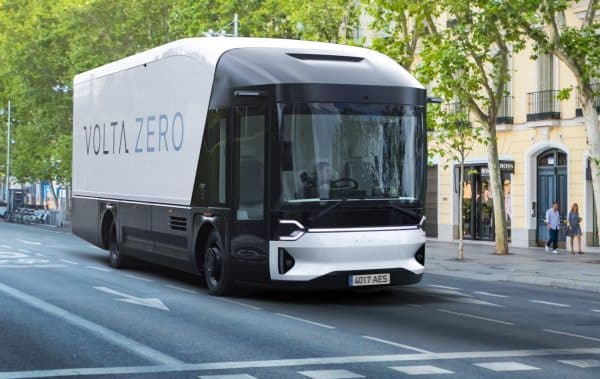 Volta Trucks, the electric commercial vehicle manufacturer, has revealed its plans to expand its vehicle line-up.
By 2025, the manufacturer says its range will consist of four CVs, alongside the current 16-tonne Zero model.
In future, there will be new 7.5, 12- and 19-tonne variants.
The Volta Zero will be with fleets by December and production is scheduled to start at the end of 2022.
It will be followed by a 19-tonne variant, and a 12-tonne truck by 2023.
Pilot fleet of 7.5-tonne vehicles ready
In the same year, Volta Trucks says it will have a fleet of 7.5-tonne vehicles ready for pilot trials.
The production of the smaller vehicles will begin in late 2024.
The company has also revealed that it is focusing on best-in-class safety with features for the ecosystem and driver.
All of their trucks will use the innovative central low-seat driving position that is contained within the cab.
This seating arrangement gives 220° of vision to help boost the communication between other road users and the driver.
Trucks will have optimised payloads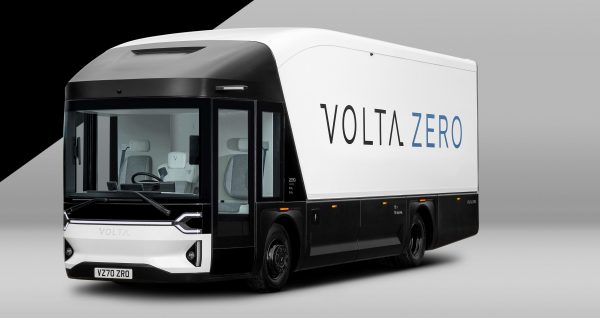 Also, the trucks will have optimised payloads so fleet managers will have the option of using fewer Volta Zero vehicles.
This is all part of the firm's 'Road to Zero' strategy and they have already sold 1,000 Volta Zeros to one of the largest refrigerated commercial rental fleets in Europe.
The Volta Zero was launched initially in France and the UK and is currently being shown in Spain to potential customers.
After that, it will be shown in Germany and then over the summer, in north America.
Sizeable trucks with zero emissions
Along with offering customers sizeable trucks with zero emissions, the firm says they are developing larger trucks to meet customer demand.
Based in Stockholm, the firm also has operations in the UK and next year a full production run of the Volta Zero will begin.
Volta Trucks point out that improving battery technology and tightening CO2 emission targets around Europe and in China, means investing in commercial electric vehicles is becoming more attractive to businesses.
With a production run of 5,000, the firm is predicting sales will accelerate above 27,000 from 2025.