For those firms that are looking for a van that will carry passengers and cargo, then it's worth looking at the best 5-seater crew and combi vans currently available.
Essentially, a combi van is the halfway house between a van-based MPV and a conventional panel van.
These vans have a second row of seats for passengers.
For those who are looking for a van that's able to double as family transport when not needed for work purposes, they are worth considering.
They also offer more cargo and security than a pick-up truck with a double cab will offer.
There's a range of body lengths to consider, as well as gearbox and engine options for 5-seater crew and combi vans.
It's a bonus that the models will be built to the same standard as their panel van siblings but don't expect handling like a passenger car – or even luxuries such as carpeted floors.
Here, we look at some of the best crew and combi vans available.
Mercedes Sprinter crew van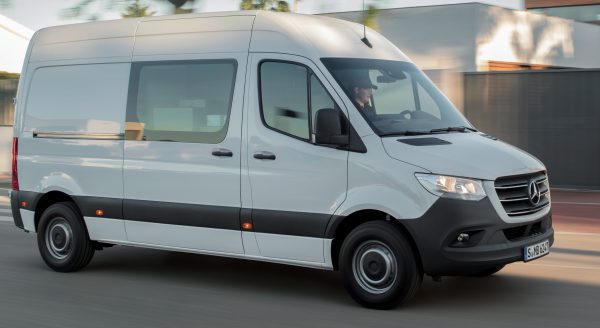 There's a lot to like about the Mercedes Sprinter crew van and it's something of a premium choice.
As a panel van, it's a comfortable and rugged offering, and with a second row of seats it's an ideal crew van.
It's worth noting that Mercedes doesn't actually sell a 'crew van' in the Sprinter guise – you need an upgrade option called the 'Crew Van' pack.
The upgrade adds a three-seat bench and will cost slightly more if you include a bulkhead.
The Mercedes Sprinter crew van is available in a range of sizes, four body lengths and two roof heights.
It's an enjoyable van to drive with responsive engines.
Vauxhall Vivaro Doublecab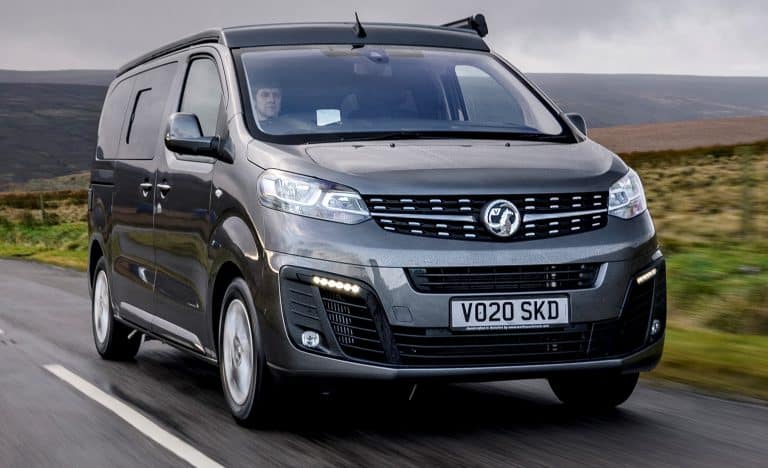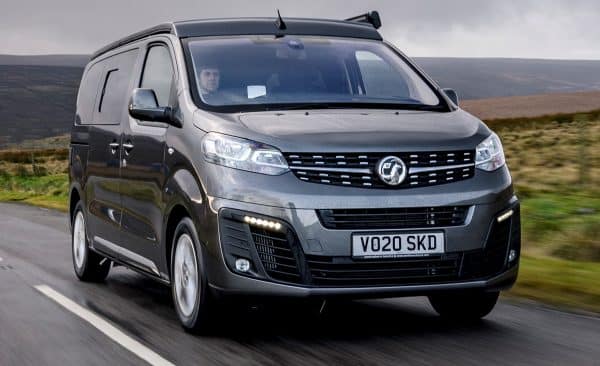 There are two types of crew van in the Vauxhall Vivaro range – the Doublecab.
There are two body lengths for the multi-seater and the shorter version is good enough for moving crew and short trips, but it's not really a family carrier for weekends.
The larger L2 Doublecab makes for a better choice with a steel bulkhead and there's a fixed three-seat bench that is quite comfortable.
The Vivaro range offers responsive diesel engines, plus there's the choice of the all-electric Vivaro-e – which is a smooth and reliable performer.
The 75kWh battery offers a range of 190 miles which will meet most firms and family needs.
We highlight the Vauxhall Vivaro Doublecab because it offers decent performance and – almost – car-like handling.
Renault Trafic Crew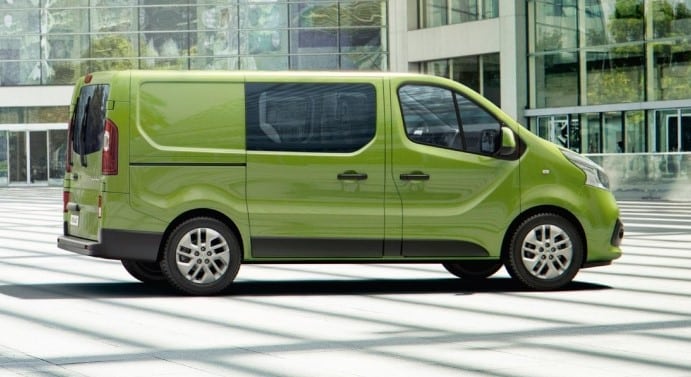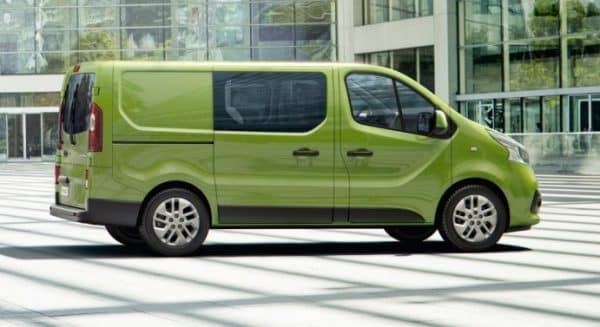 If you need a spacious van that will meet both work and family needs, then the Renault Trafic Crew is worth looking at.
We like the Trafic Crew because there's a lot of space for both passengers and cargo and in the standard L1 guise, there's 3.2 m³ of cargo area.
Opt for the larger L2, and there's 4 m³ that is easy to access.
The rear seats offer a good view of the road and the 2.0-litre diesel engines offer lots of grunt.
The Trafic Crew is available in special editions and the Trafic Sport offers a higher spec medium-sized van.
The Renault Trafic Crew also comes with a decent list of standard equipment, including automatic wipers and lights and touchscreen navigation.